Phoenix
June 15th 2017 -
5:00 pm -10:00 pm |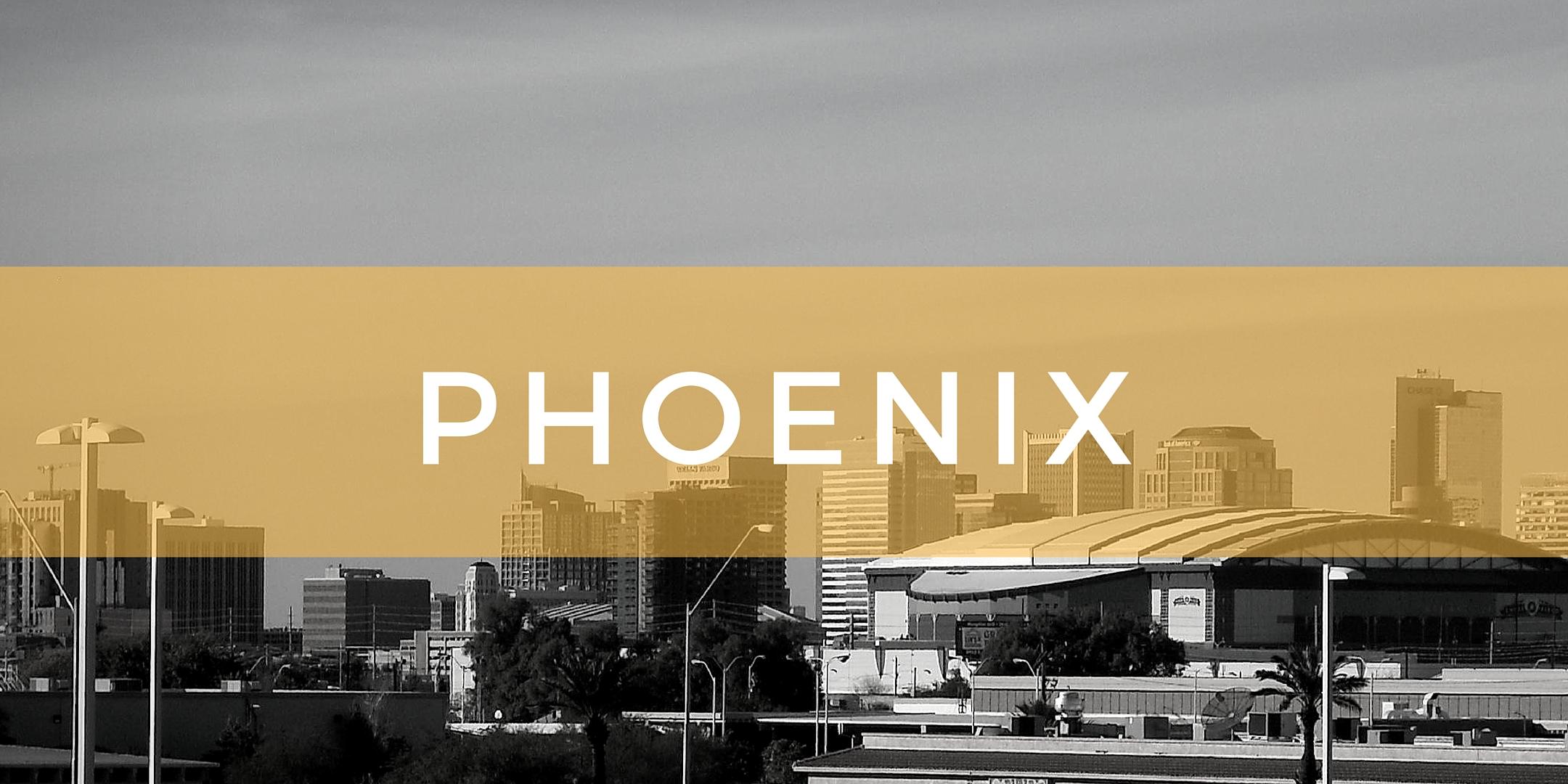 You are invited to attend Conception Art Show - Phoenix. An evening of contemporary art, networking and libations at 'The Duce'. Conception exhibits have been featured in The Wall St. Journal and ABC News and offer collectors the opportunity to purchase work directly from local artists at the tipping point of their career. 
Purchase Tickets
Please support our artists by clicking on their Profile to Purchase a ticket
To purchase without an artist please click
here
STAY IN TOUCH
Sign-up to get the latest news.